Pain Relief Shoes for Sciatica
Pain Relief Shoes for Sciatica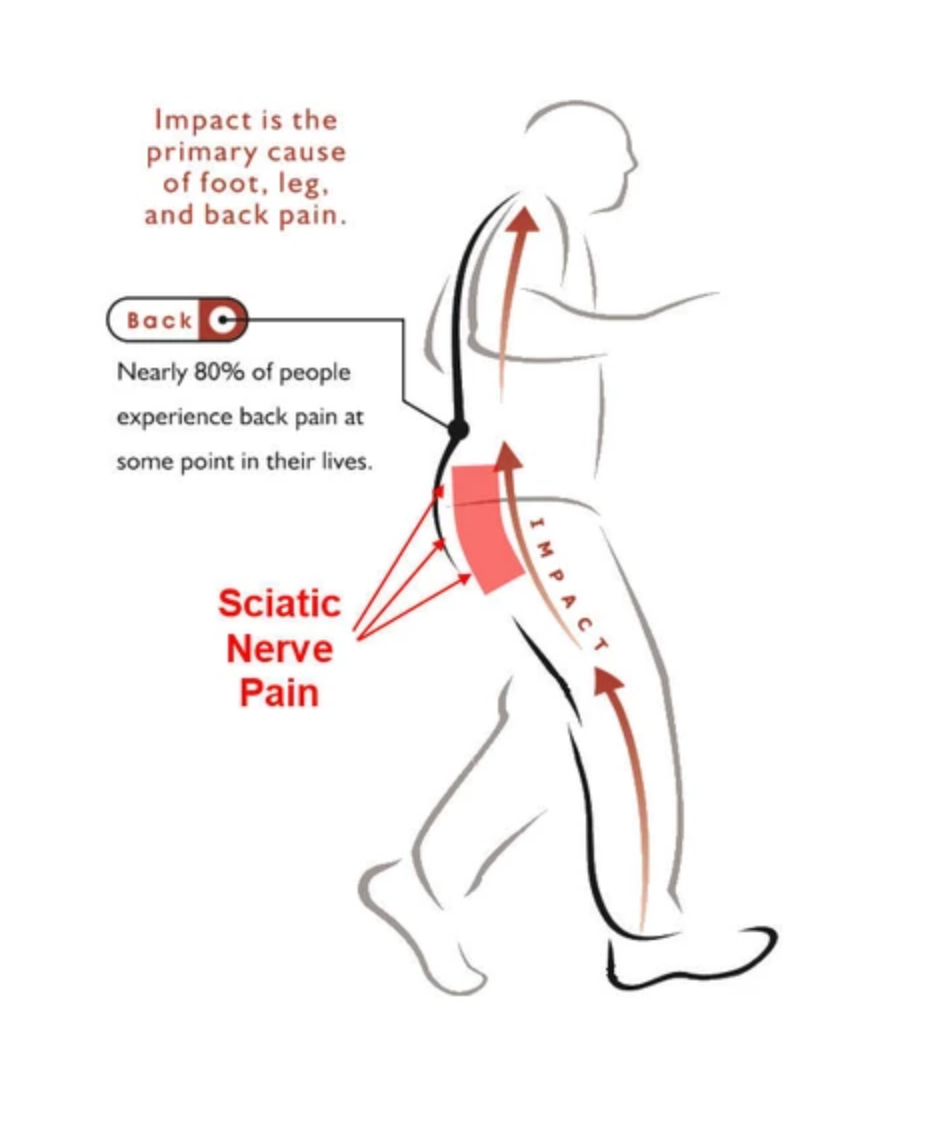 Are you one of the millions of Americans suffering from sciatica? We know how difficult it is to live a full life when you are suffering from back pain and how hard it is to enjoy your day when your lower back is in pain. We're here to help!
Sciatica occurs when there is increased pressure on the sciatic nerve. It can result in leg pain, numbness, and tingling or burning sensations. It begins in the lower back, and can be exacerbated by poor posture, misaligned joints, and the constant impact of your feet hitting the ground. There are many possible causes of sciatica, but one thing is for sure--proper footwear can reduce impact and provide sciatica pain relief regardless of the underlying cause. That's where Z-CoiL® comes in.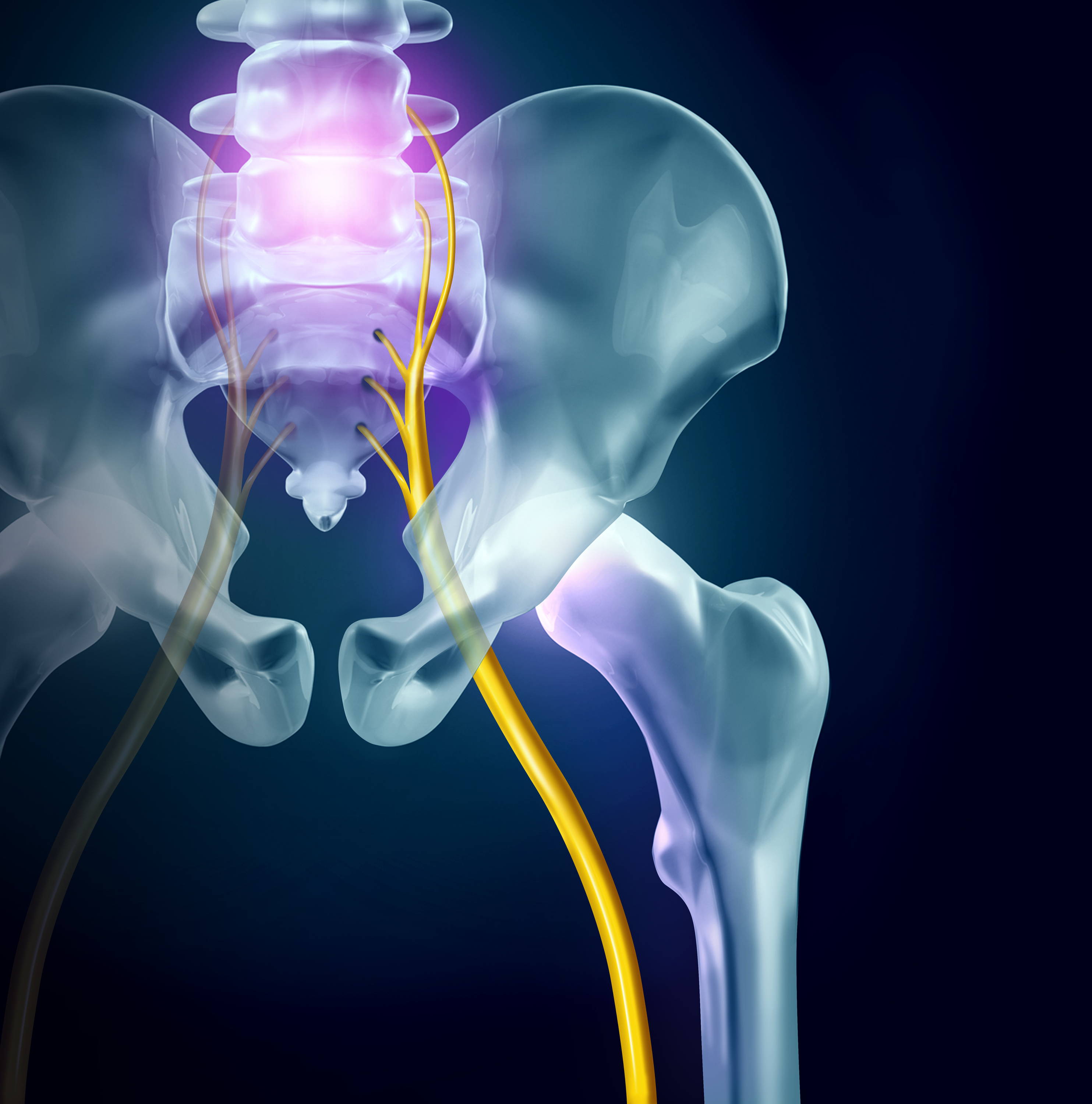 I suffered from Sciatica. My sciatica and knee pain are gone. These shoes are unbelievable! I love them. They really are a pain relieving footwear! When your feet hurt your whole body hurts.
— Karen Black, Jeddo, MI
Z-CoiL® Pain Relief Footwear®'s patented technology reduces impact significantly. The rigid orthotics in Z-CoiLs help to give your feet stability and support. And, Z-CoiLs also help the joints to realign naturally, which will correct an abnormal gait, one possible cause of sciatic pain. Some sciatica pain requires bed rest, application of ice or heat, prescription medications, or even surgery. We think that you would agree simply changing your shoes is the much easier way to go. Z-CoiL Footwear provide many wearers with immediate and complete sciatica pain relief.
Watch this video to see how Z-CoiL Footwear can relieve your sciatica pain!
Visit our website www.zcoil.com to learn more about Z-CoiL® Footwear and how the shoe technology was invented to relieve pain. We have received many testimonials from people with sciatica who have been helped and we can help you too! We guarantee sciatica relief or we will give you a full refund.